A Brandon, Florida, man was arrested on Tuesday for allegedly possessing hundreds of videos and images of child pornography on his cell phone and computer devices.
The Hillsborough County Sheriff's Office said detectives received a tip from the National Center for Missing and Exploited Children on March 16 involving someone on Pine Forest Drive in Brandon.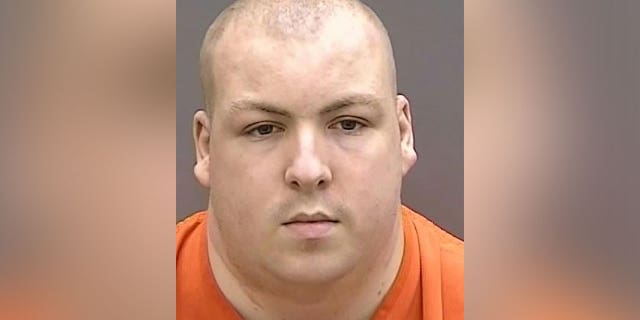 John Priester was charged with allegedly possessing and distributing hundreds of videos and images of child pornography on his phone and other electronic devices. (Hillsborough County Sheriffs Office)
According to the tip, someone at the residence was uploading child pornography to the internet.
FLORIDA ICE CREAM MAN FOUND GUILTY IN DOUBLE REVENGE HOMICIDE OF TWO BROTHERS
Detectives went to the residence and spoke with John Priester, 21, who allegedly agreed to let them search his phone and two other electronic devices.
During the investigation, detectives found hundreds of pornographic images and videos involving juveniles, police said.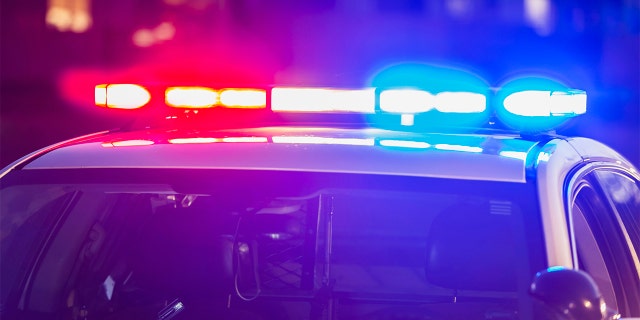 The roof of a police patrol car at night, with the blue and red lights flashing. (iStock)
On Sunday, detectives obtained an arrest warrant for Priester, and the next day he was arrested.
ELDERLY FLORIDA MAN HAD MORE THAN A TON OF CHILD PORN IMAGES IN HIS BEDROOM: POLICE
Priester was charged with one count of filming, distributing or possessing an image or video of a sexual act involving an animal, one count of using a two-way communications device unlawfully, 100 counts of possessing child pornography and 100 counts of transmitting child pornography with an electronic device in Florida.
"We are grateful to our national and local partners who join us in the fight against the victimization of our children," Hillsborough County Sheriff Chad Chronister said. "Thanks to the hard work of our detectives, they were able to locate this predator and get him out of our community.
CLICK HERE TO GET THE FOX NEWS APP
The investigation in the matter is ongoing, and anyone with information are encouraged to call the Hillsborough County Sheriff's Office at 813-247-8200.
Greg Wehner is a breaking news reporter for Fox News Digital.