Sign Up For Our Daily Newsletters
Front Page Podcast
Commentary
Question of the Day
What do you think about Pelosi's stop in Taiwan?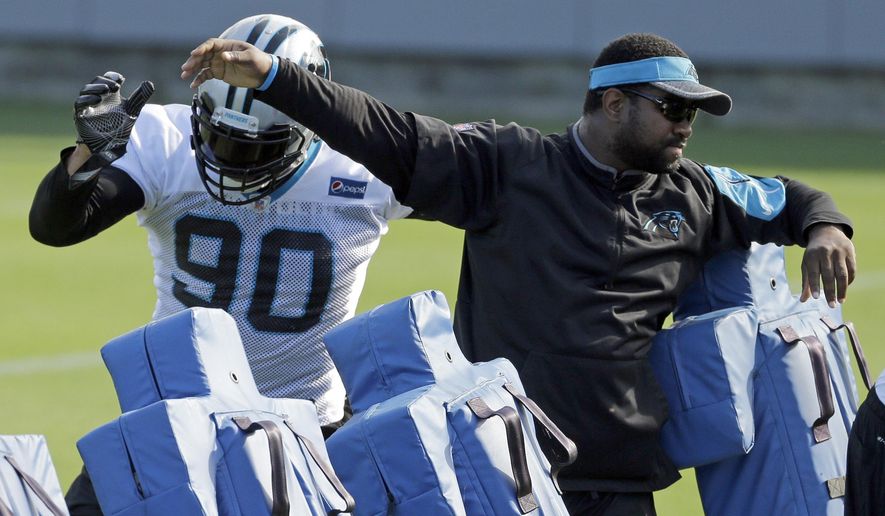 By Matthew Paras - The Washington Times - Tuesday, August 9, 2022
ASHBURN — The Washington Commanders fired defensive line coach Sam Mills III, coach Ron Rivera said Tuesday — a move that came as a major surprise with the team more than two weeks into training camp.
Rivera said Mills, who had been with Washington since 2020, was let go over a difference in philosophy. The Commanders promoted assistant defensive line coach Jeff Zgonina to fill the role.
Rivera and Mills had worked together prior to the Commanders. Mills, the son of linebacker Sam Mills — who was inducted into the Hall of Fame last weekend — was part of Rivera's initial staff when the coach was hired in 2011 by the Carolina Panthers. He was promoted to the Panthers defensive line coach in 2018.
Click to Read More and View Comments
Click to Hide